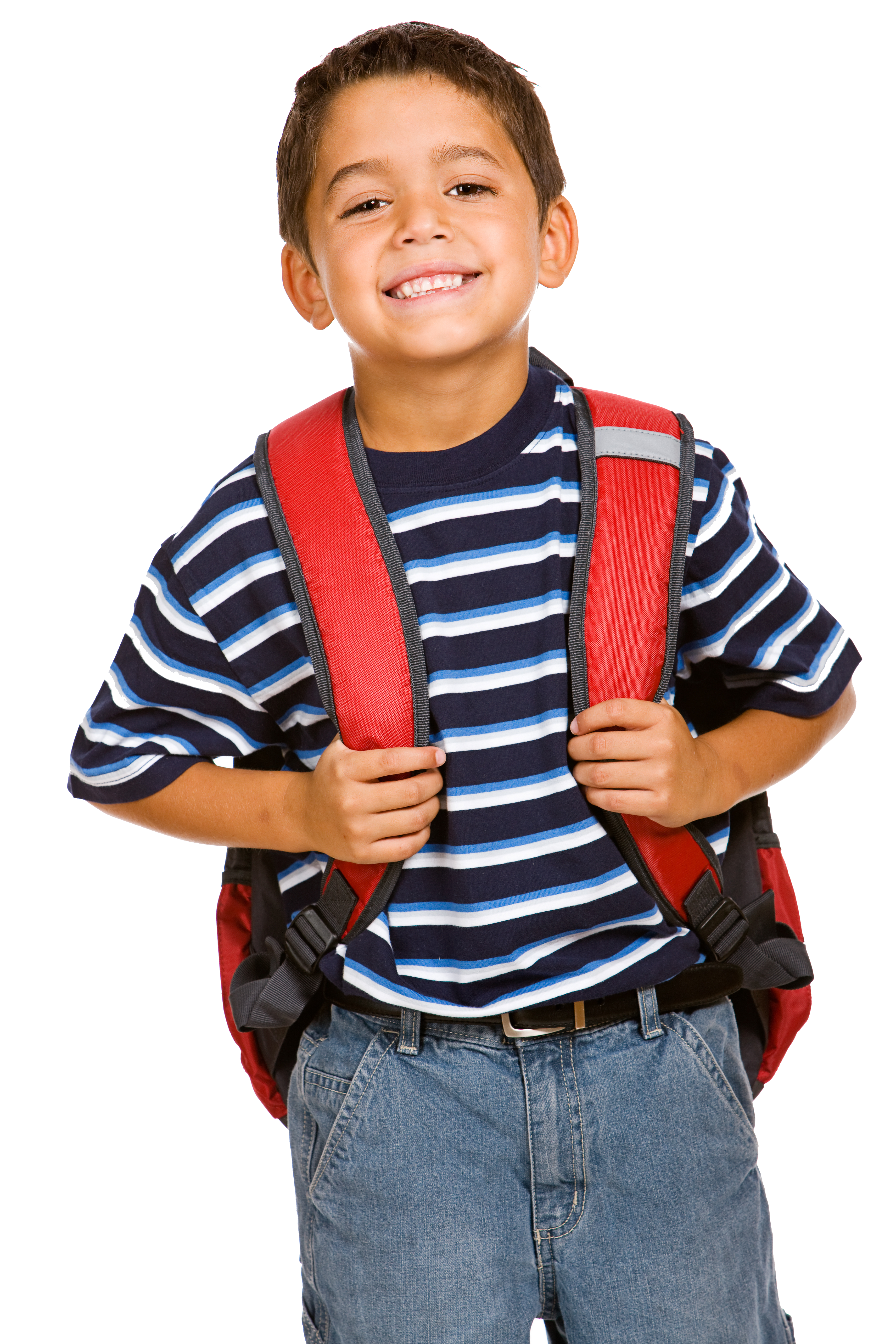 The Financial Literacy Council of Greater Hamilton County (FLCGHC) will be holding informational meetings on the Availa Kares College Savings Program throughout the month of April for families with students completing Kindergarten in Hamilton County this spring. Information was sent home with students on March 15, 2019, and included a brochure and handout with the upcoming meeting dates.
Families are invited to attend any one of the meetings to gain a greater understanding of the program, ask questions and receive the enrollment information.
Following are the meeting dates and times:
• April 2 at 6:30 pm at the Webster City Middle School Commons
• April 8 at 5:30 pm at the Stratford Elementary School
• April 9 at 6:30 pm at the South Hamilton Elementary School Library
• April 16 at 6:00 pm at the Northeast Hamilton Elementary School Media Center
In addition to these meetings, more information will be shared at each school in May during various Kindergarten programs and activities.
The FLCGHC announced back in August 2018 that it was launching the Availa Kares College Savings Program which is the first county-wide program of its kind in the nation. Availa Bank, based out of Carroll, Iowa, with two locations in Hamilton County, was announced as the primary sponsor of the program. They will initially fund each student's 529 College Savings Plan with $75. The Hamilton County Supervisors approved to add an additional $25 to each fund utilizing monies from the local options sales tax. Each 529 College Savings Fund will be opened with a total of $100 in the student's name.
The mission of the Financial Literacy Council of Greater Hamilton County is to promote financial knowledge and skills among Hamilton County residents while also improving access to financial services.
More information on the program can be found on the website or by contacting Darcy Swon at 515.835.0437 or via email.